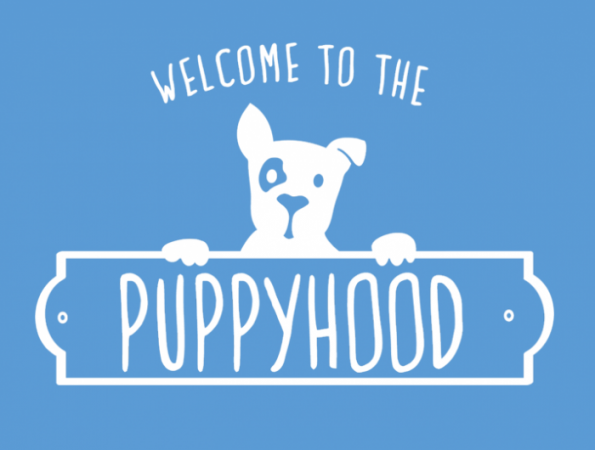 By Dr. Gayanna Gilbraith, DVM
The trip to Minneapolis to pick up my puppy was (mostly) uneventful.  A bit of delays, and a glitch with the GPS on my phone on arrival, but I had a safe journey to my hotel.  It is ABSOLUTELY AMAZING how much I have come to depend upon modern technologies like navigation on my phone!!
The following day Headed to the Minneapolis dog show.  It is a large show being held on two levels of the Xcel Energy Center.  Luckily the GPS on my phone was now functioning, and I finally met the breeder of my puppy face to face.  We had many telephone conversations during the interview process, and had exchanged multiple emails, but it was nice to finally meet her.
I was able to watch the various cairns being prepped for the show ring, and felt as if there was so much that goes on behind the scenes before these dogs make it to the ring to strut their stuff.  It was neat to watch the before and after transformation happen, and be able to watch the interactions between the dogs and their handlers.  The various classes were run, and a half sibling of my puppy won the puppy sweepstakes!  Her before and after pictures are fun to compare.
                                              Before
                                              After
Tomorrow I get the puppy!